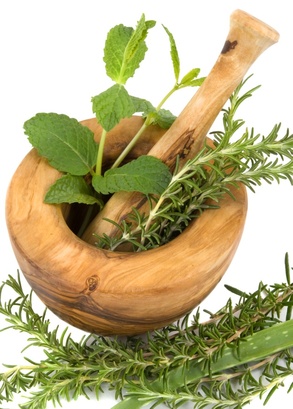 I saw my chiropractor on Monday for a routine (and long overdue) adjustment.
While we were there, I talked to him about our TTC journey to this point, and he had some recommendations for me.
First, he told me that birth control suppresses natural hormone production and makes our body think it is pregnant while we are on it.
Second, he told me that sometimes women have a hard time bouncing back from that and their bodies need a boost getting rid of the synthetic hormones and rebuilding their own hormone production.
So what he decided to do is put me on two different supplements. The first is a type of cleanser that will help my body get rid of any synthetic hormones that are still floating around. I will take that every day next cycle. The second is a natural progesterone supplement. It is a food-based supplement and I will take it from CD 14-21, or 7 days starting on the day I ovulate.
He also emphasized the importance of de-stressing through this process and of course eating well, exercising and staying hydrated. All things I know but are hard to put in place sometimes.
I don't have a specific plan for that part of it, but it feels good that I am actually taking a different sort of step for this upcoming cycle.
To be honest, I kind of gave up on this one. Not in a depressed or angsty sort of way, I'm just not dwelling on it. I'm just waiting to be done so I can make my changes. I have signs it's coming soon--by Sunday at the latest.
On an AMAZING note, one of my longtime friends gave birth to a baby boy today! I have known her for 18 years and I am overwhelmed with joy for her and her husband!